So, the weekend of festivities it over.
Friday night, I went out to a club and was kinda sorta a gothic ballerina. I just wanted to wear my tiara, really.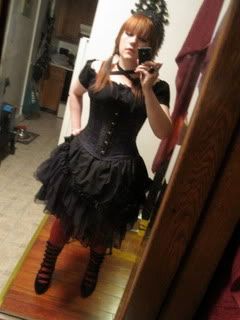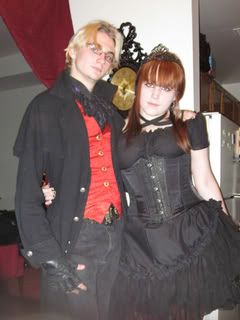 OP: F+F
Corset: Timeless Trends
Shoes: Bordello
On Sunday I hosted a tea party at my apartment. I was a pirate :F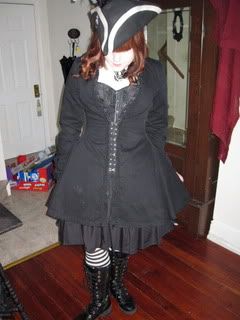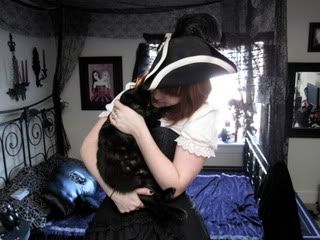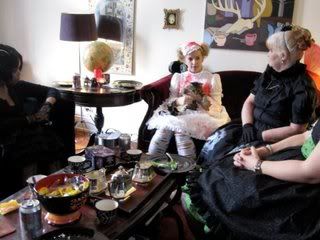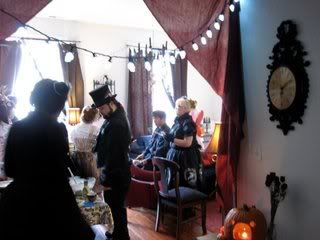 Blouse: Bodyline
Pendant: Midnight Moon
Coat: Tripp NYC
Corset: Timeless Trends
Skirt: F+F
Sunday evening, my boyfriend had to work so I stayed home and gave myself a hime haircut. Hope you all had a spookyfun weekend!