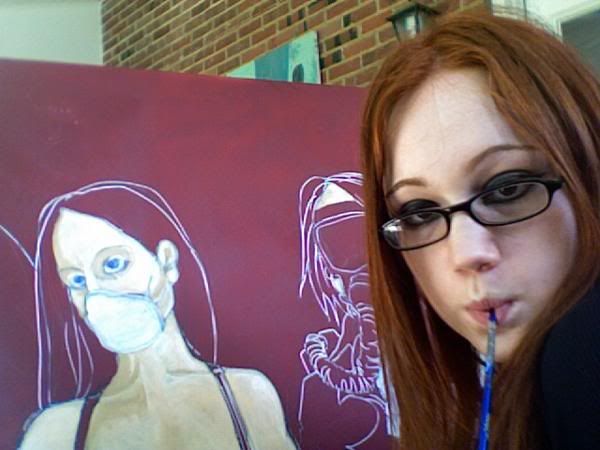 Some of you may or may not know, but I am a sophomore illustration major at Maryland Institute College of Art. I sell work at a local bookstore and have been in several gallery shows in the past year. That said, I've been obsessed with making art my whole life! Since I was in kindergarten, I've been making up stories and illustrating them. The reason I got into Goth waaaay back in middle school was because of my art, and the reason I got into Lolita was because of being into Goth. Most of my work involves dark fantasy, mythology, historical costumes, and the like. But naturally, since most of the things I enjoy are related to Gothic Lolita, so is a good portion of my art.
I'm pretty much solely a traditional artist, except for a few excursions into digital painting. I like to work in pen and prismacolor markers mostly.
You can find my art at my website,
Nytemare Asylum
and
my deviantart.
Here are some examples of my work from the past few years.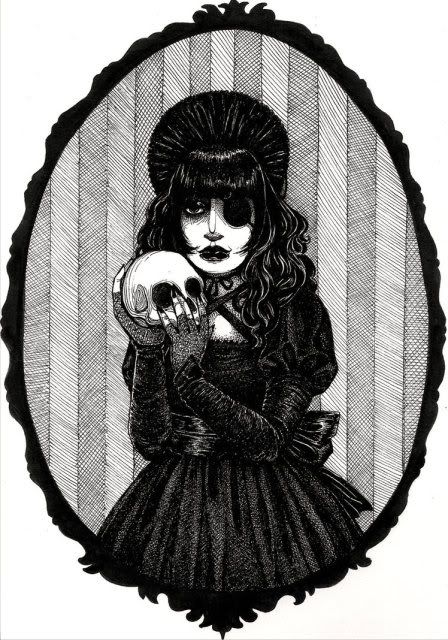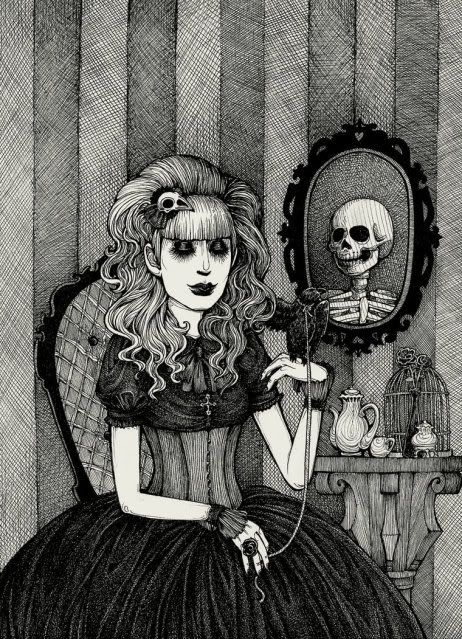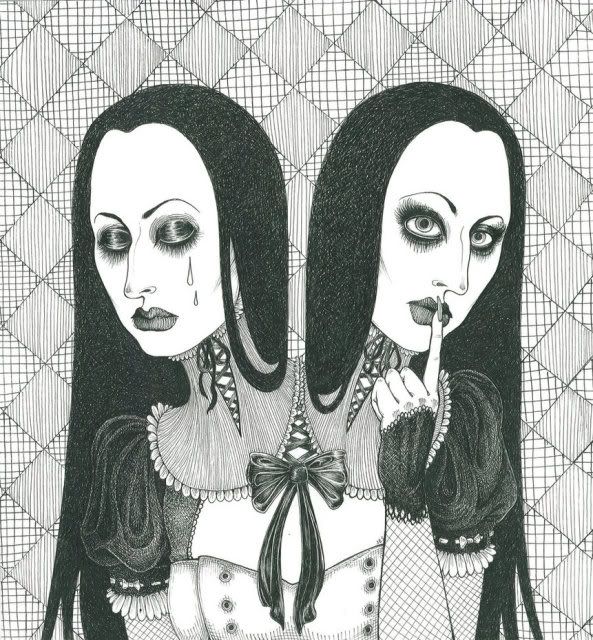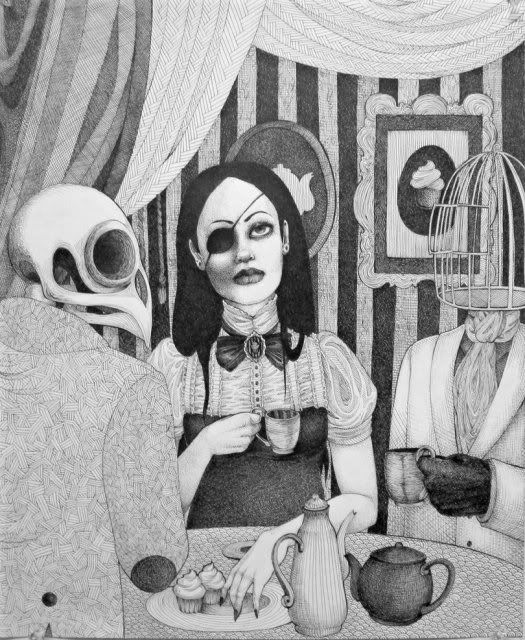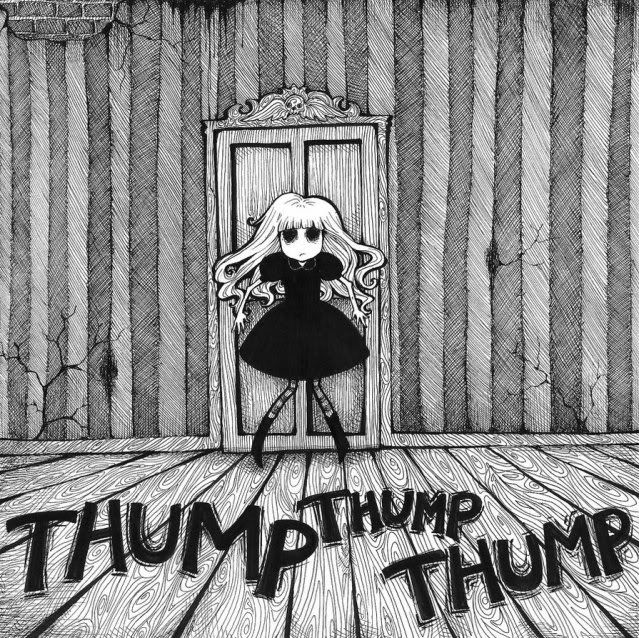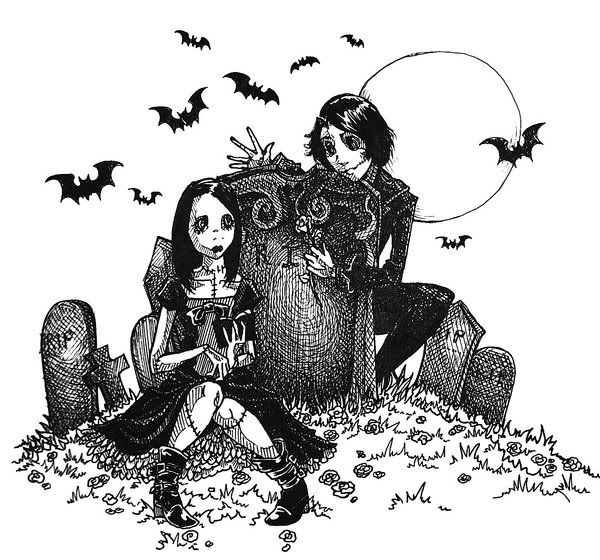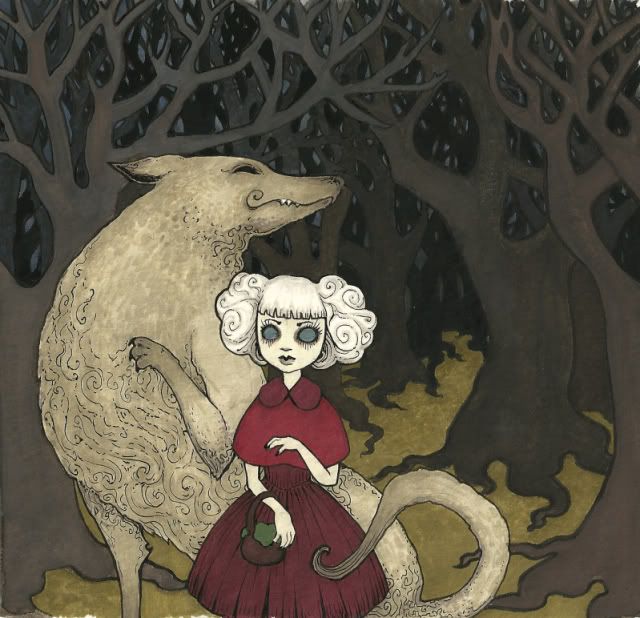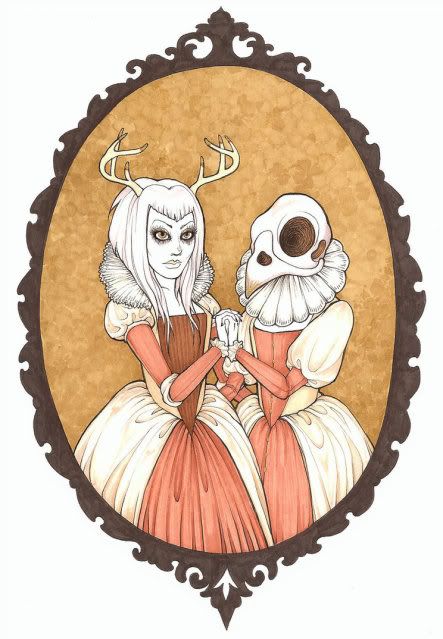 I also make silly plushies and things.