I've always intended to scan some pages of my sketchbook. I don't sketch nearly as much as many of my friends, but it does accumulate over time, and I find it fun to look back at the things I doodle during class. Hopefully some of you will to! I edited my scans down to include my favorite spreads, as well as the more lolita-related ones.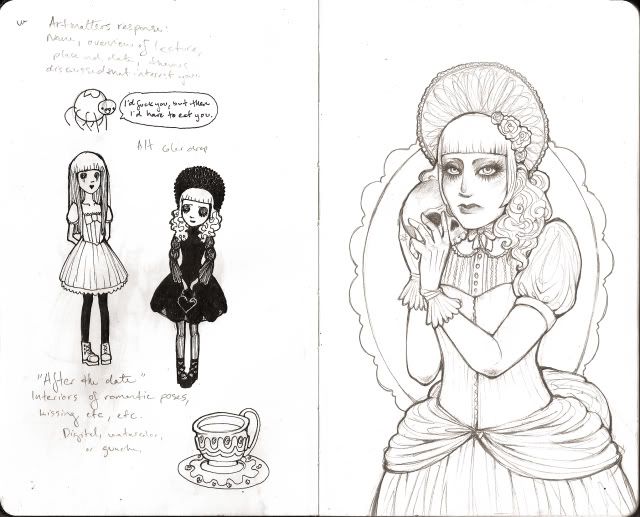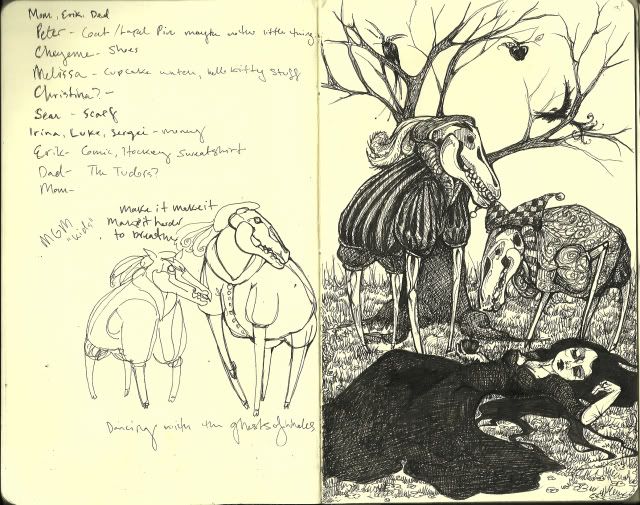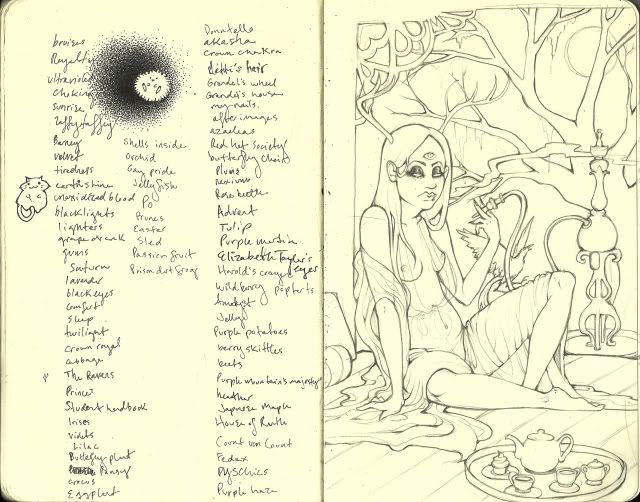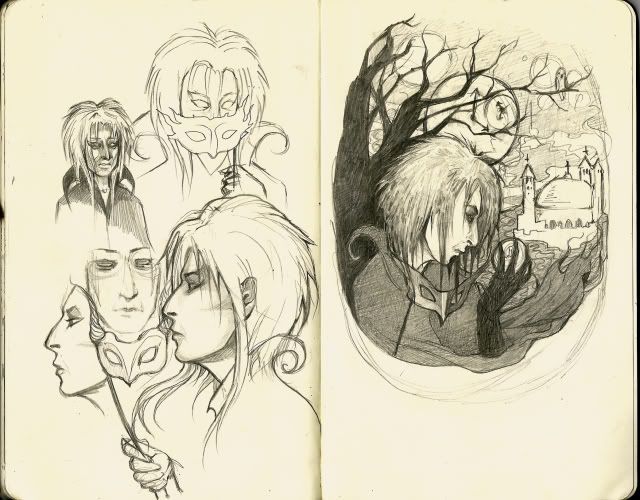 Just had to include some Jareth ;)
I've also been working on "Lolita Styles" sketches. I think I may end up coloring them digitally, which I am trying to get some practice at.