Life has been really catching up with me lately, so I apologize for the infrequency of posts. Hopefully after my fall semester finals, I'll be more in control again.
Anyhow, in the meantime, I've got some photos from various fun times this autumn that have been stacking up.
First, New Orleans trip for Halloween!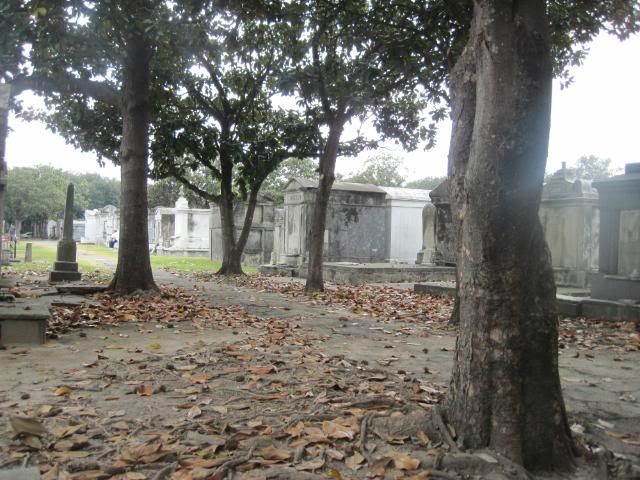 At the Vampire Ball. Voltaire was the best host ever <3
I didn't get too many photos unfortunately, because my camera battery failed me. But I did get a new tattoo! It's in memory of my grandmother. She was from Louisiana, and I got it done on the 4 month anniversary of her death. The magnolia was one of her favorite flowers (she had a degree in horticulture), and is also very common in Louisiana, as you can see in the graveyard photos. "Love Endures" is part of a passage I read at her funeral. The crown is a symbol of loyalty. And the frame? Well, frames are pretty and I like them.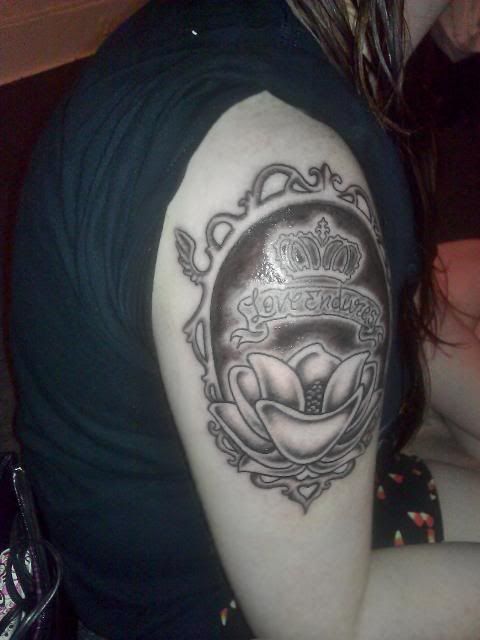 Excuse my shower hair and candy-corn boxers.

Anyway, back at home, I went to Renfaire several more times.
Renfaire photos courtesy of Kimmah.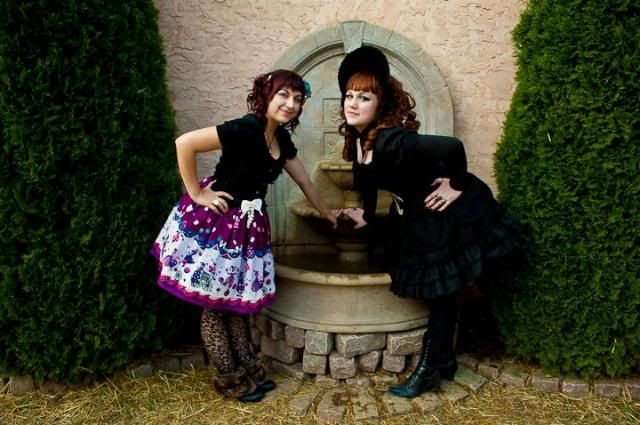 Besides that, I also went to le goth club.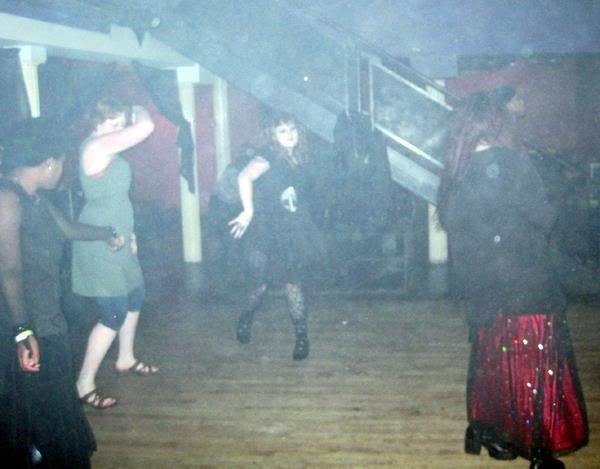 So there you have it, my Fall adventures- or at least the ones I have photo evidence of!